Survivor Season 43 is almost here.

CBS has unveiled the official cast for the new season of the long-running reality series.

New episodes premiere Wednesday, September 21, at 8/7c.

The season gets off the ground with a two-hour installment.

Scroll down to find out the full cast.

Remember, you can watch Survivor online right here via TV Fanatic.
1.
Survivor Season 43 Cast Shot

This is the cast of Survivor Season 43 on CBS. They look great, right?
2.
Cassidy Clark – Survivor

Age: 26
Hometown: Plano, Texas
Current Residence: Austin, Texas
Occupation: Designer
3.
Cody Assenmacher – Survivor

Age: 35
Hometown: Preston, Iowa
Current Residence: Honolulu, Hawaii
Occupation: Elevator sales
4.
Dwight Moore – Survivor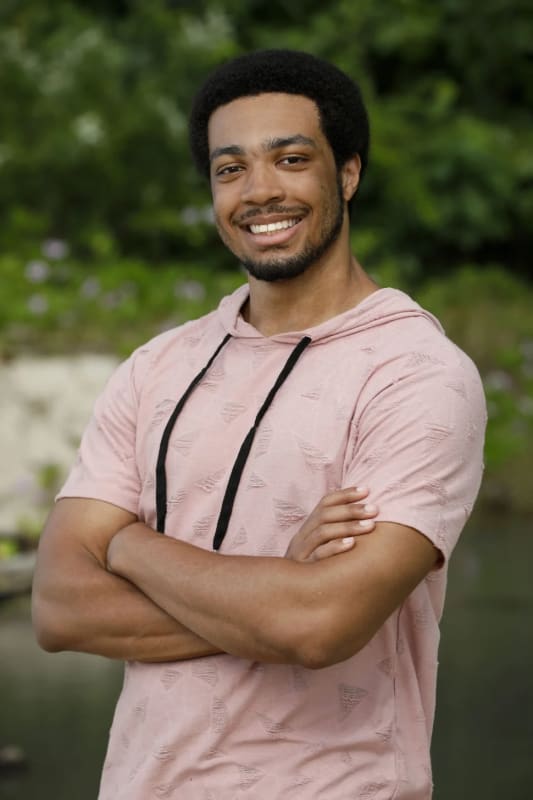 Age: 22
Hometown: Palo Alto, Calif.
Current Residence: Collierville, Tenn.
Occupation: Graduate student
5.
Elisabeth "Elie" Scott – Survivor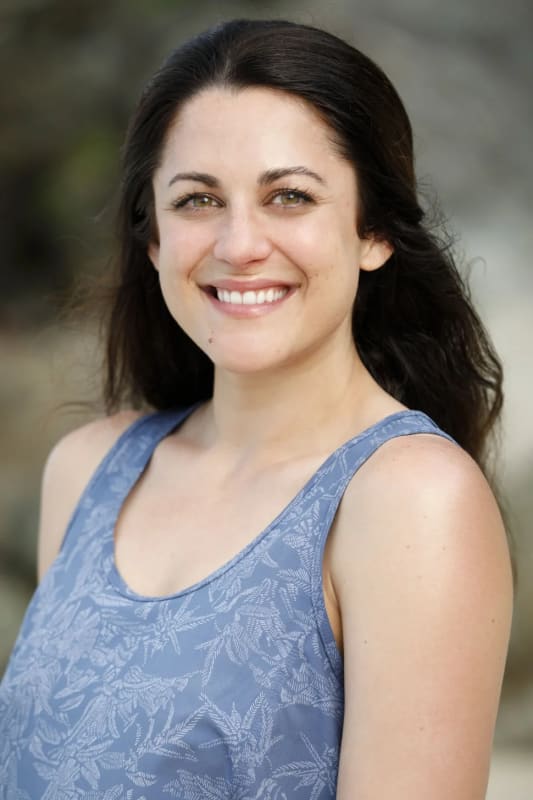 Age: 31
Hometown: Atlanta, Ga.
Current Residence: Salt Lake City, Utah
Occupation: Clinical psychologist
6.
Geo Bustamante – Survivor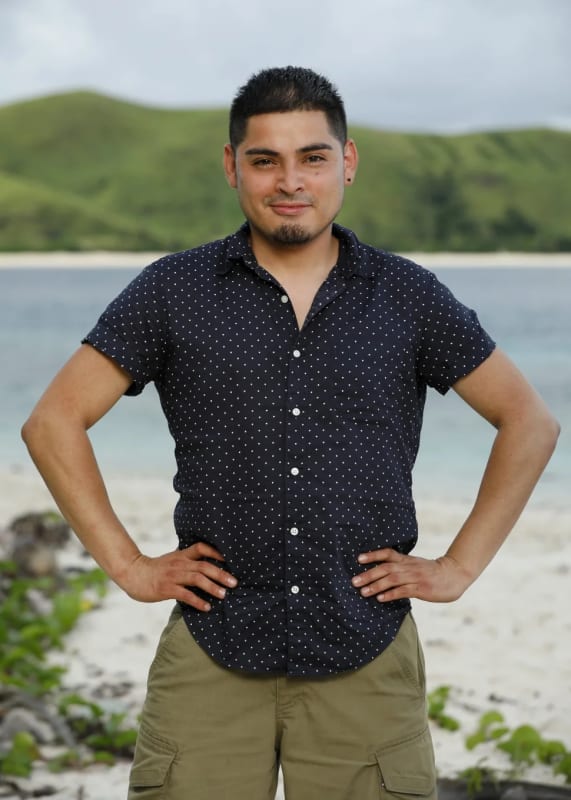 Age: 36
Hometown: Miami, Fla.
Current Residence: Honolulu, Hawaii
Occupation: Project manager
7.
James Jones – Survivor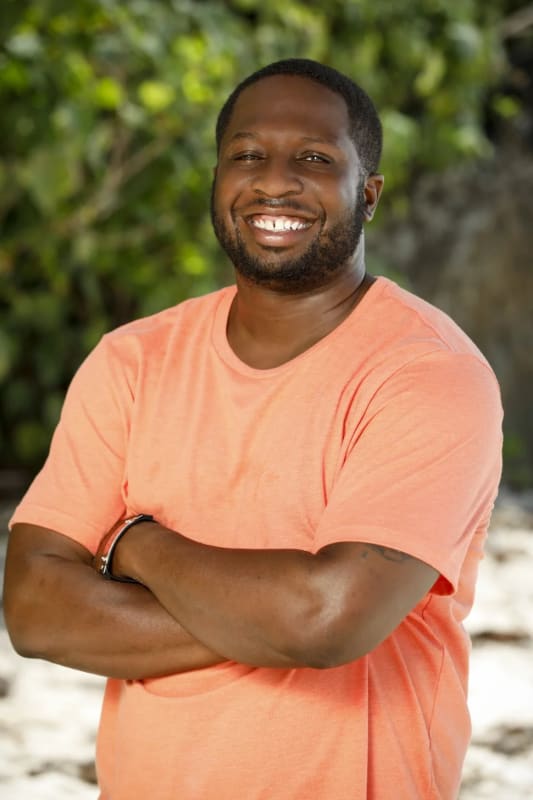 Age: 37
Hometown: Philadelphia, Pa.
Current Residence: Philadelphia, Pa.
Occupation: Event planner
8.
Jeanine Zheng – Survivor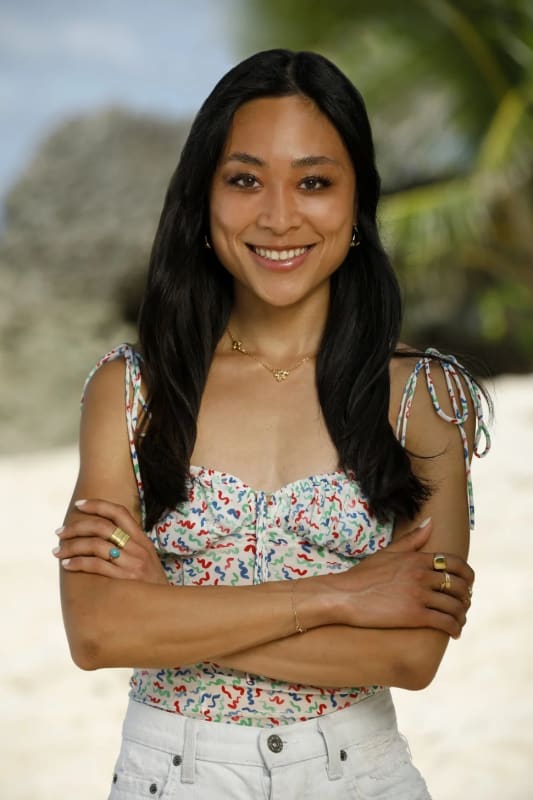 Age: 24
Hometown: South Hamilton, Mass.
Current Residence: San Francisco, Calif.
Occupation: UX designer
9.
Jesse Lopez – Survivor


Age: 30
Hometown: Venice, Calif.
Current Residence: Durham, N.C.
Occupation: Political science PhD
10.
Justine Brennan – Survivor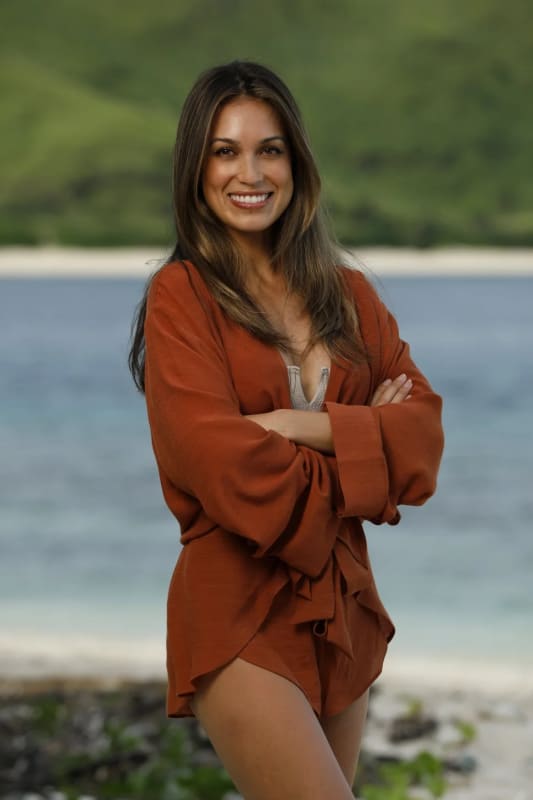 Age: 29
Hometown: Sunnyvale, Calif.
Current Residence: Marina Del Rey, Calif.
Occupation: Cyber security sales
11.
Karla Cruz Godoy – Survivor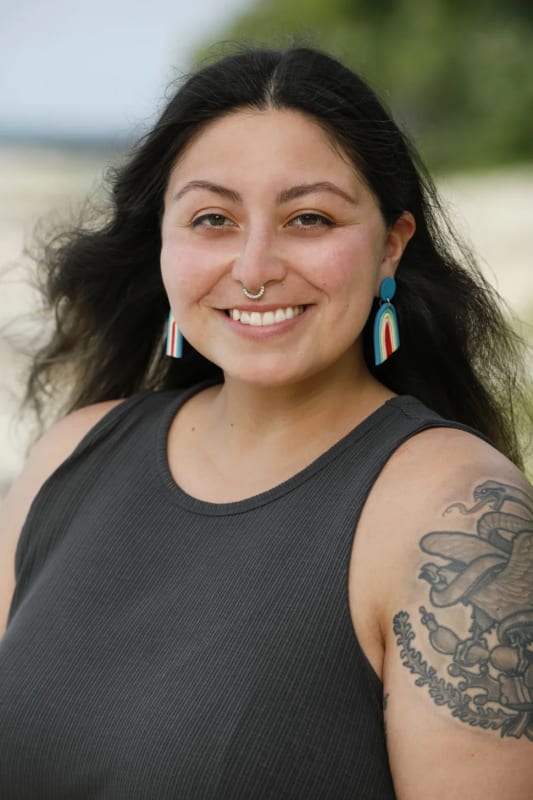 Age: 28
Hometown: San Diego, Calif.
Current Residence: Newark, Del.
Occupation: Educational project manager
12.
Lindsay Carmine – Survivor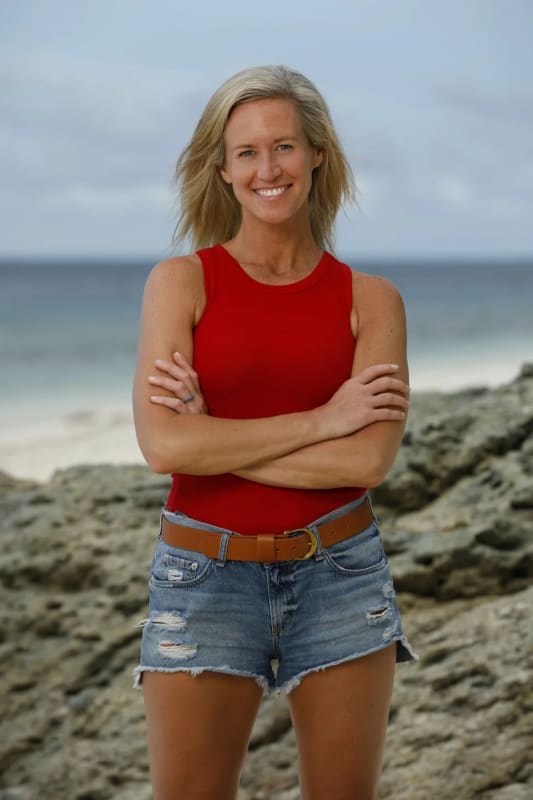 Age: 42
Hometown: Greensboro, N.C.
Current Residence: Downingtown, Pa.
Occupation: Pediatric nurse
13.
Mike "Gabler" Gabler – Survivor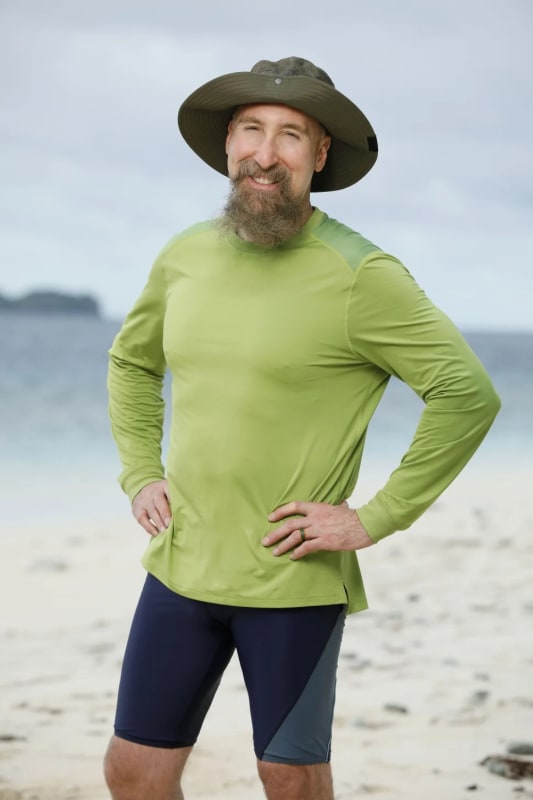 Age: 52
Hometown: Houston, Texas
Current Residence: Meridian, Idaho
Occupation: Heart valve specialist
14.
Morriah Young – Survivor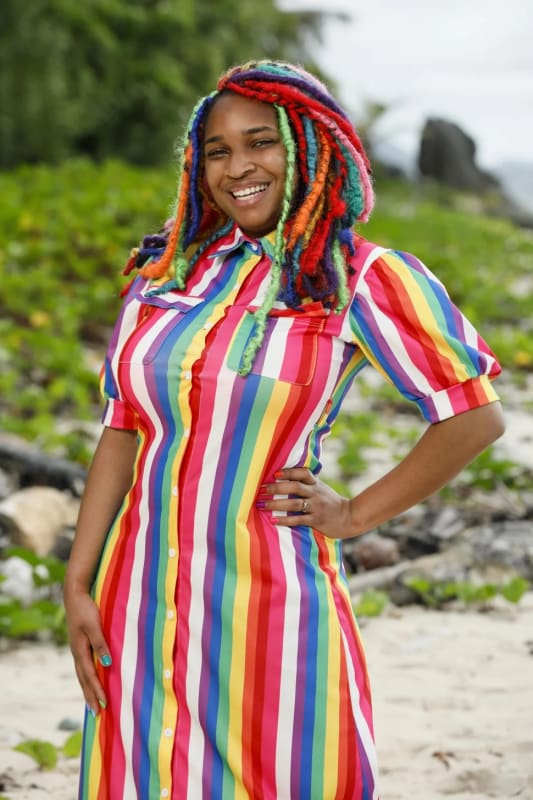 Age: 28
Hometown: Philadelphia, Pa.
Current Residence: Philadelphia, Pa.
Occupation: Teacher
15.
Nneka Ejere – Survivor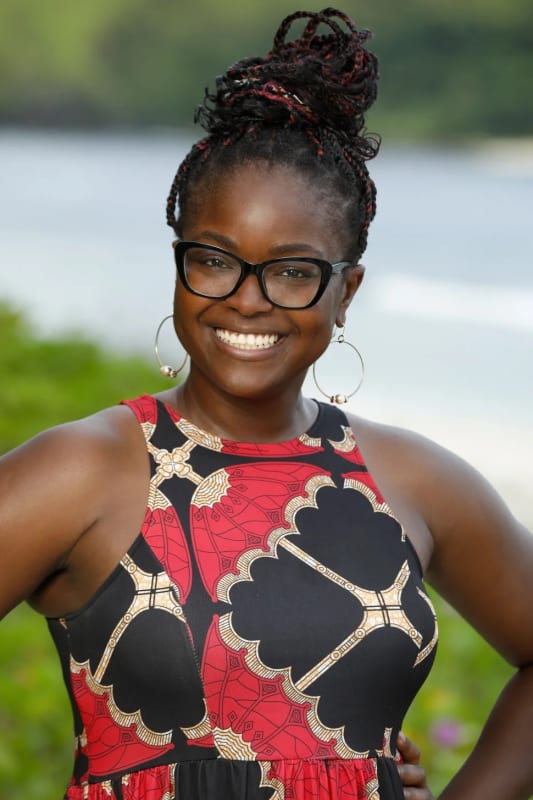 Age: 43
Hometown: Weatherford, Texas
Current Residence: Weatherford, Texas
Occupation: Pharmacist
16.
Noelle Lambert – Survivor


Age: 25
Hometown: Londonderry, N.H.
Current Residence: Manchester, N.H.
Occupation: U.S. Paralympian
17.
Owen Knight – Survivor


Age: 30
Hometown: Bethesda, Md.
Current Residence: New Orleans, La.
Occupation: College admissions director
18.
Ryan Medrano – Survivor


Age: 25
Hometown: Savannah, Ga.
Current Residence: El Paso, Texas
Occupation: Warehouse associate
19.
Sami Layadi – Survivor


Age: 19
Hometown: Las Vegas, Nev.
Current Residence: Las Vegas, Nev.
Occupation: Pet cremator